Limited Privileges for Repeaters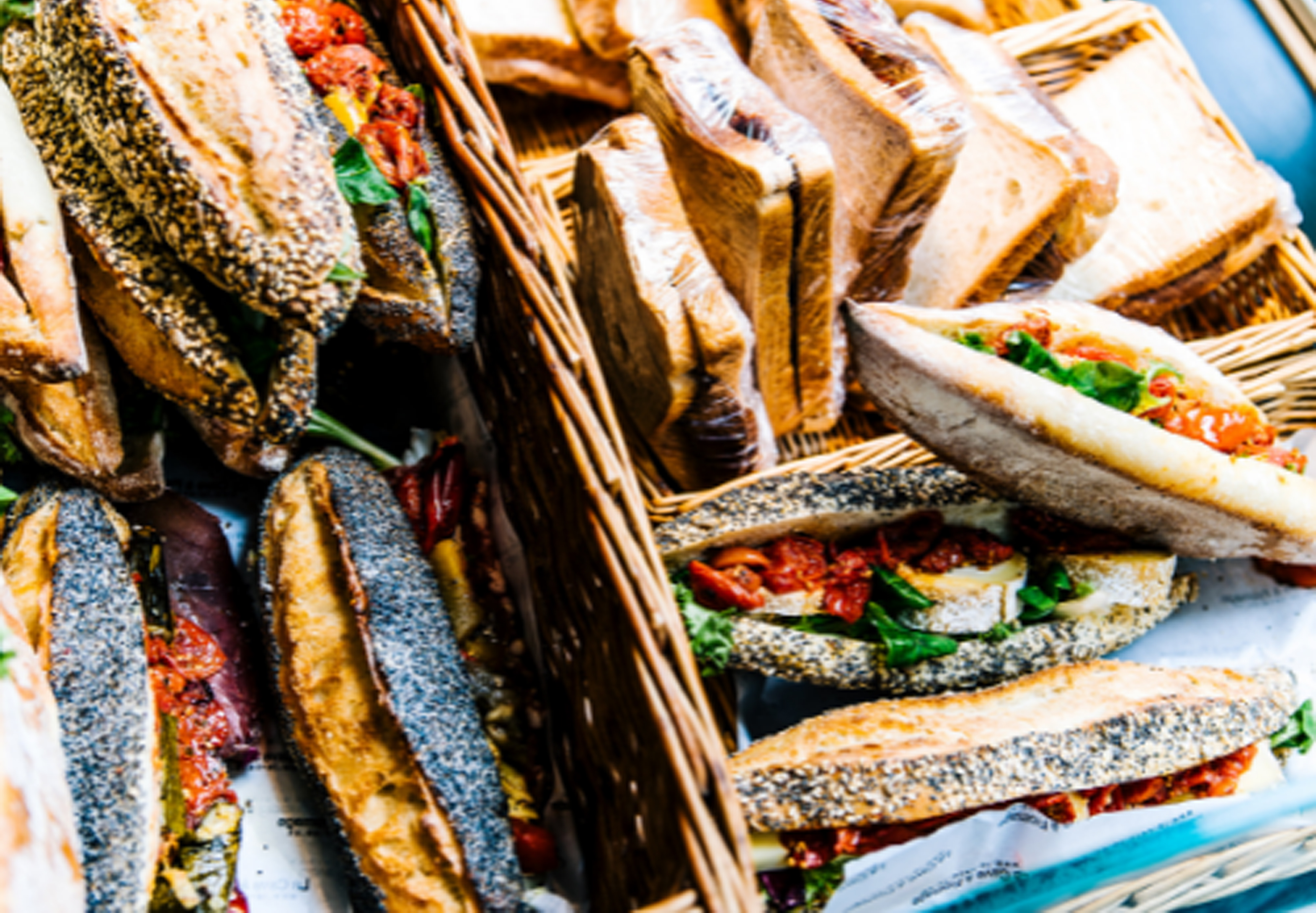 Complimentary Uber Eats coupon
worth of 3,000 yen
for every second and subsequent stay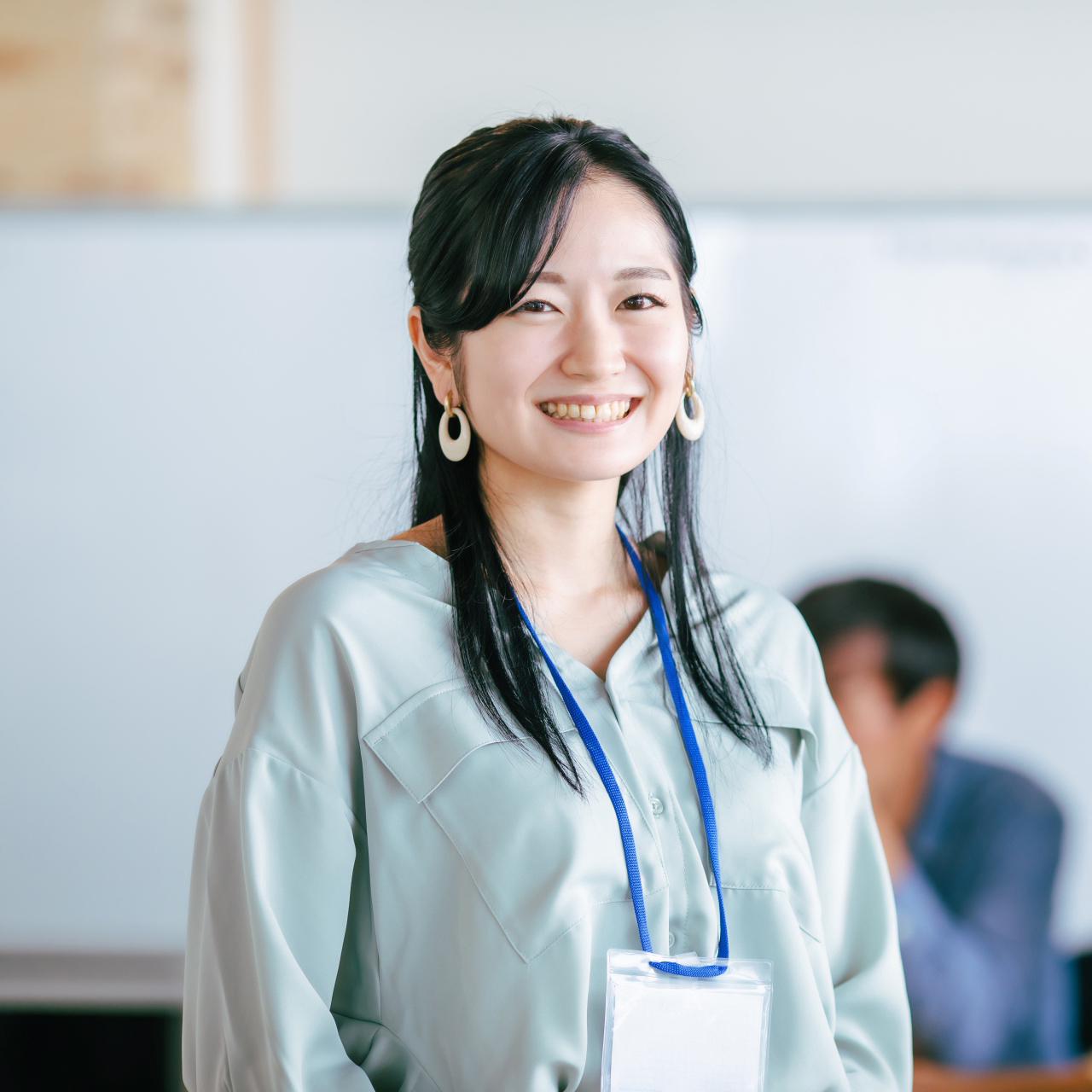 In

order to apply for this campaign,

the guest must notify u

s prior to making a reservation.


Before making a new reservation, please inform the sales representative that you have stayed with us in the past.
After verifying the history of your previous stay, we will issue the coupon.
*Please inform us the name of the contractor or the subject of the contract so that we can verify your previous reservation.
This offer is limited to new bookings made after September 2021 by previous residents of MetroResidences.
Bookings made through Airbnb are not included in the number of times you can use this service
The coupon will be calculated based on the number of contracts.
Please note that the coupon is not for the number of guests staying.

The contents of the program are subject to change without any notice.
If the booking is weekly stay, the coupon would be 1,000JPY.
Frequently Asked Questions
Q. Will my previous reservations be eligible for the program?

A. Only new reservations will be accepted.
Q. When will I receive my benefits?
A. We will provide them during Check-In.

Q. Can the same person make multiple appointments and still be eligible?

A. Yes. It is eligible numerous times during the campaign period.

Q. Does the coupon have an expiration date?
A. Please use it within the prescribed period of validity.
Introduce us to your friends!
We also have special offers for those who introduce their friends and colleagues.
Click here to learn more about our referral campaign.