All corporate customers who want to stay at furnished apartment
Corporate Membership
Drive your business with new life style
2 Membership program
Offer benefits for companies that fulfill the condition
※ Weekly stay(under 30days) do not count as 1 contract.
※1 room 1 ticket
※The benefits are varid for a year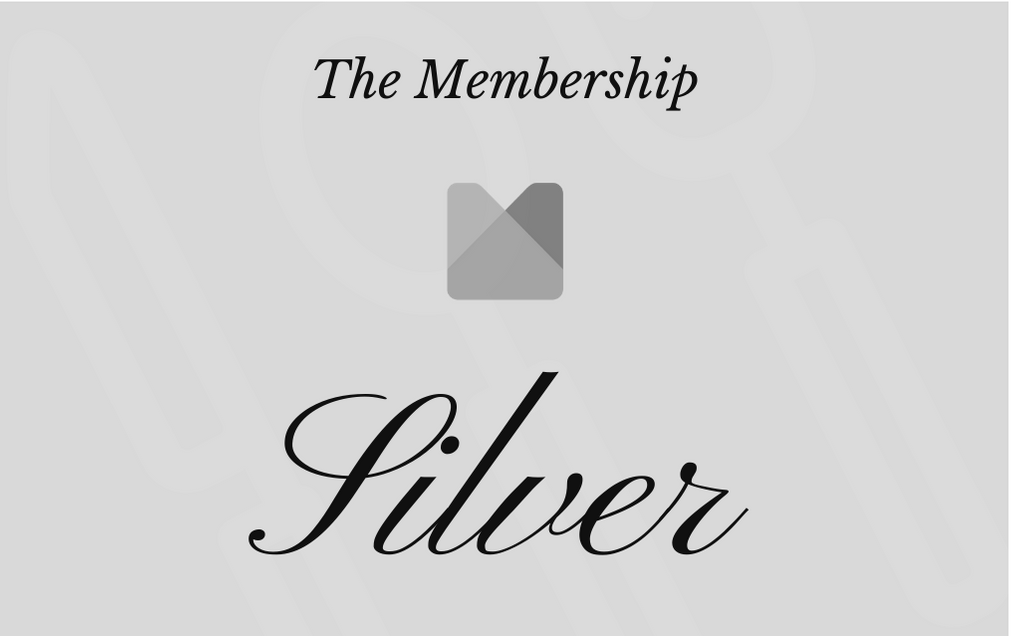 3-6

Monthly (30 days or more) contracts at the target property

Benefits
Minibar(Drink&Snack)

30% Off for 1 time cleaning

Co-working space / Gym 1 day ticket

Early check-in /Late check-out (up to availability)

10% Off for optional services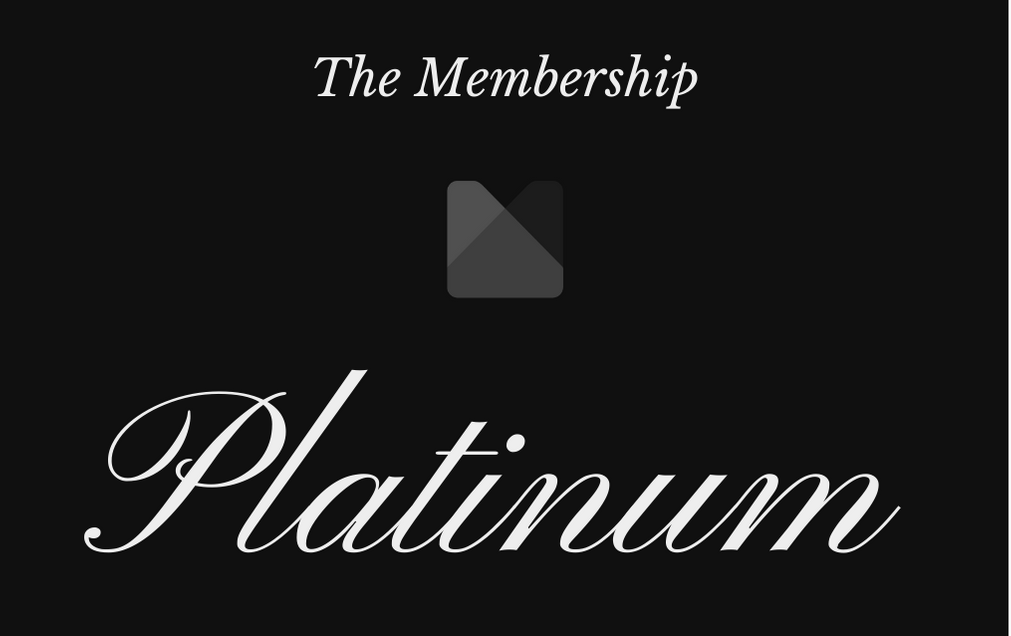 6 or more

Monthly (30 days or more) contracts at the target property
Benefits
Minibar(Drink&Snack)
Free 1 time cleaning

Co-working 1 day ticket

Gym 1 day ticket

Early check-in /Late check-out (up to availability)
15% Off for optional services
Make your stay moreconvenient and comfortable with MetroResidences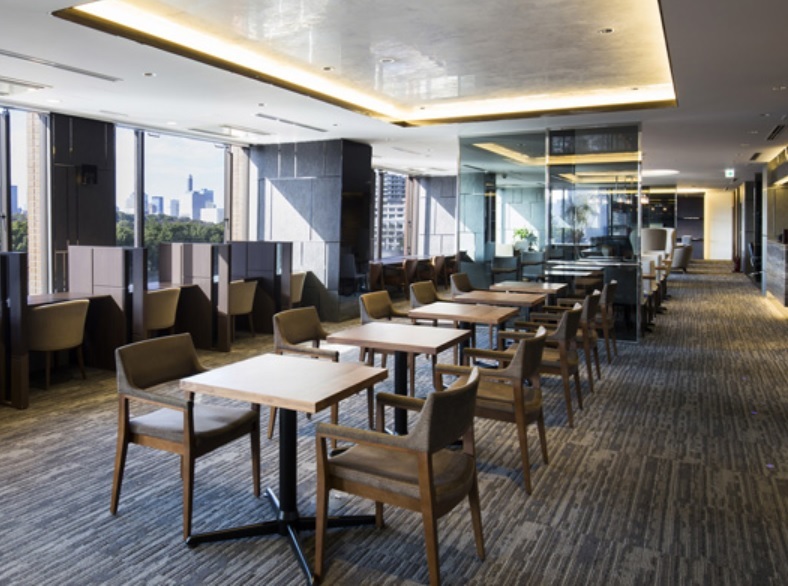 Co-working close to the apartment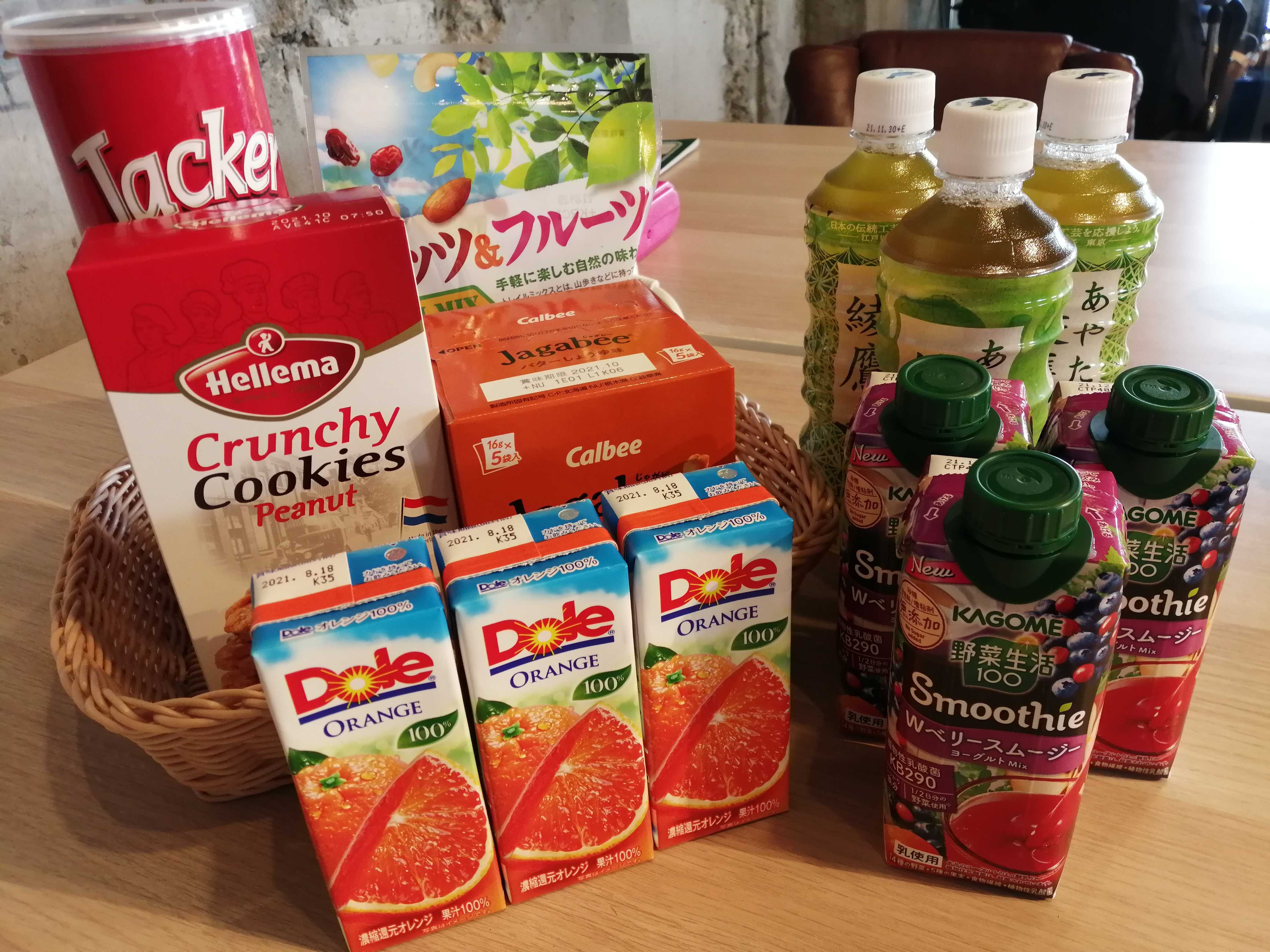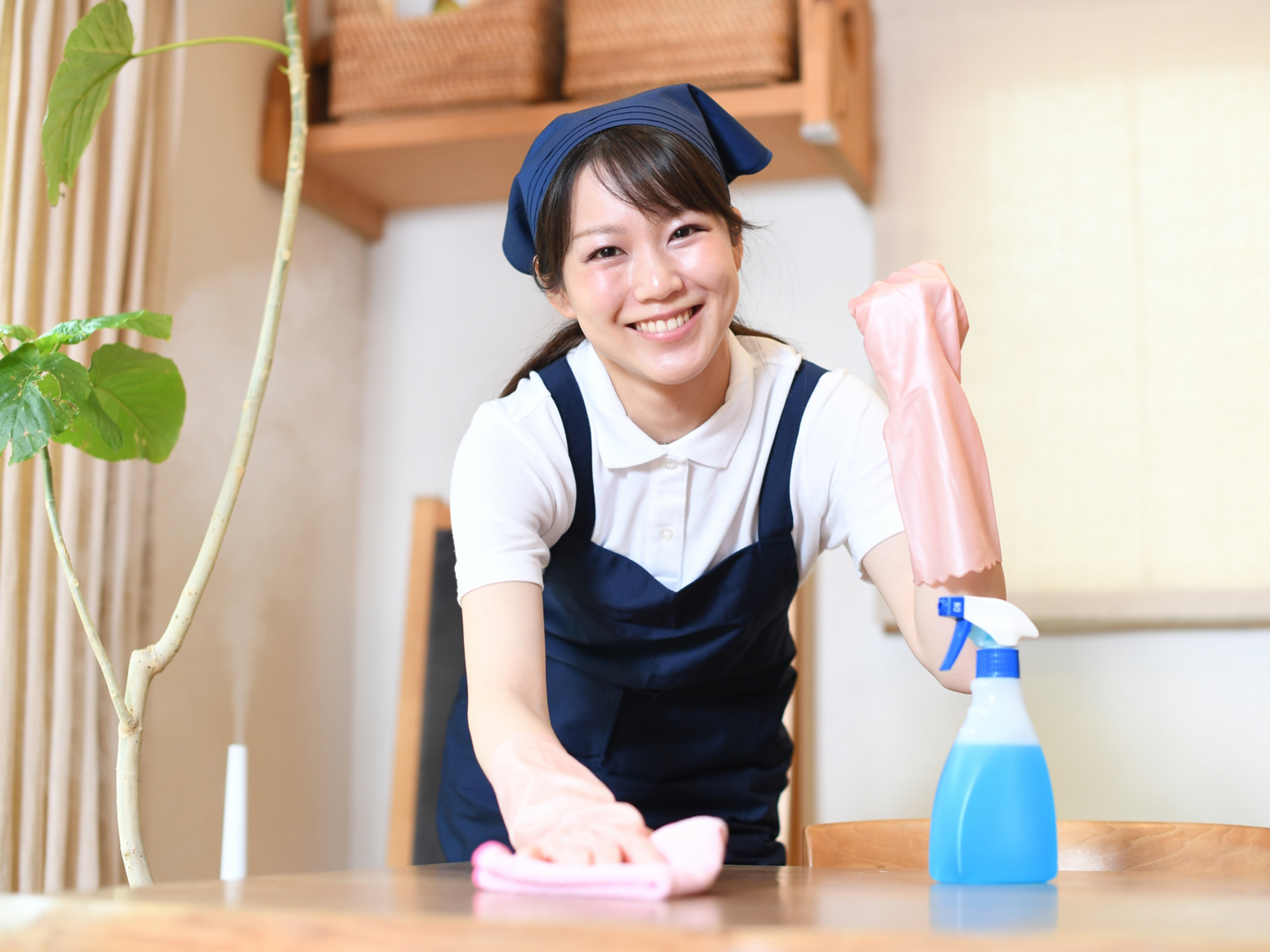 MetroResidences has advantage of Corporate contracts
MetroResidences introduces newly built furnished apartments in Tokyo. All rooms are equipped with the minimum necessary equipment and WiFi as soon as you move in, and we will prepare you for a comfortable stay from the day, helping your company's employees to improve their productivity and have a comfortable city life.

From weekly use for a minimum of 7 days to long-term contracts of 1 year or more, we will guide you to the most suitable room according to the needs of the company.
In addition, we are flexible in consultations on extension and early move-out, so please feel free to contact us.
MetroResidences advocates "smart living and renting"
We operate in 5 countries: Japan, Singapore, Malaysia, Australia and Hong Kong.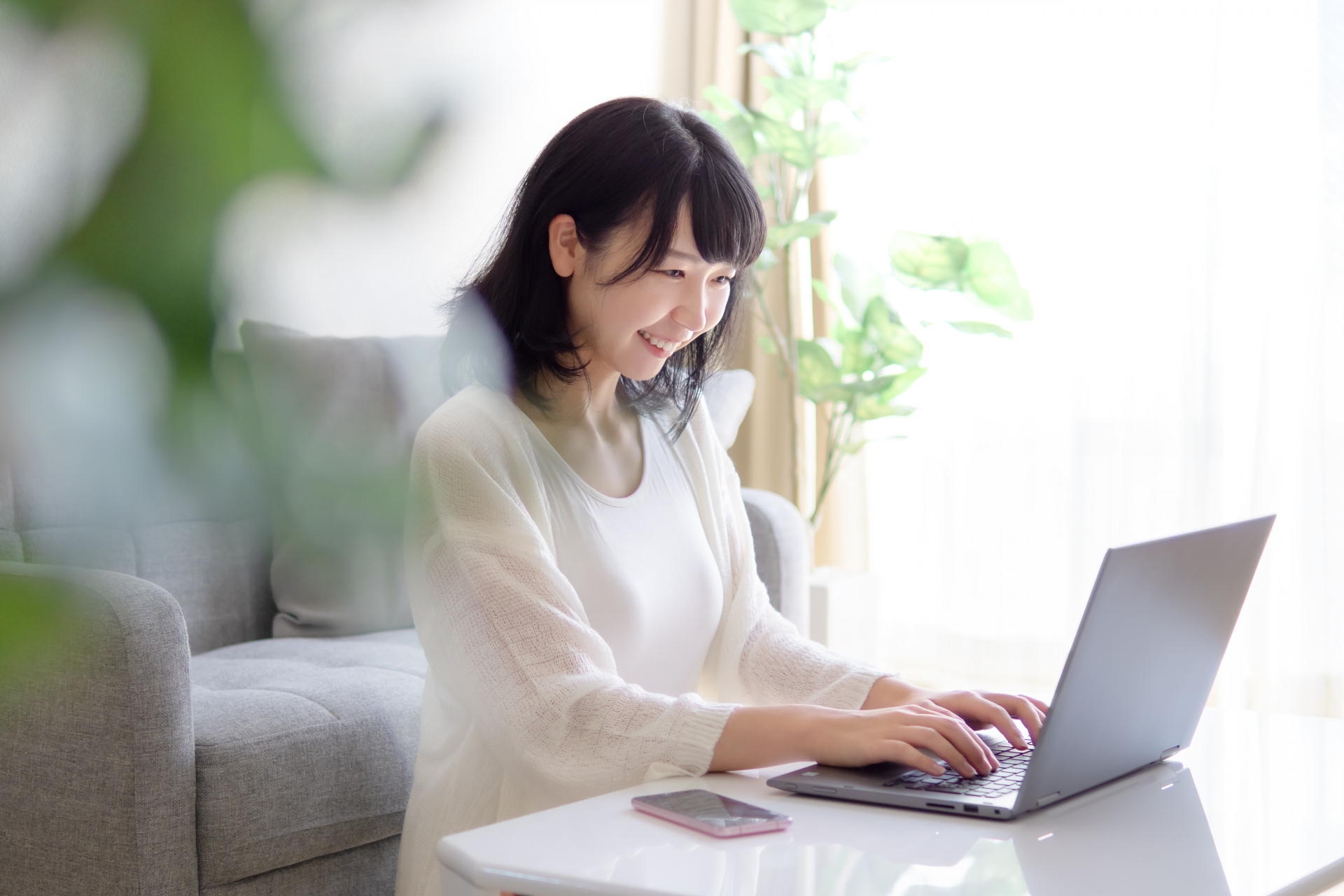 Telework
Apartment: Ark Yotuya            
Customer Industry: Real estate agancy
5 bookings for teleworking to avoid crowded office space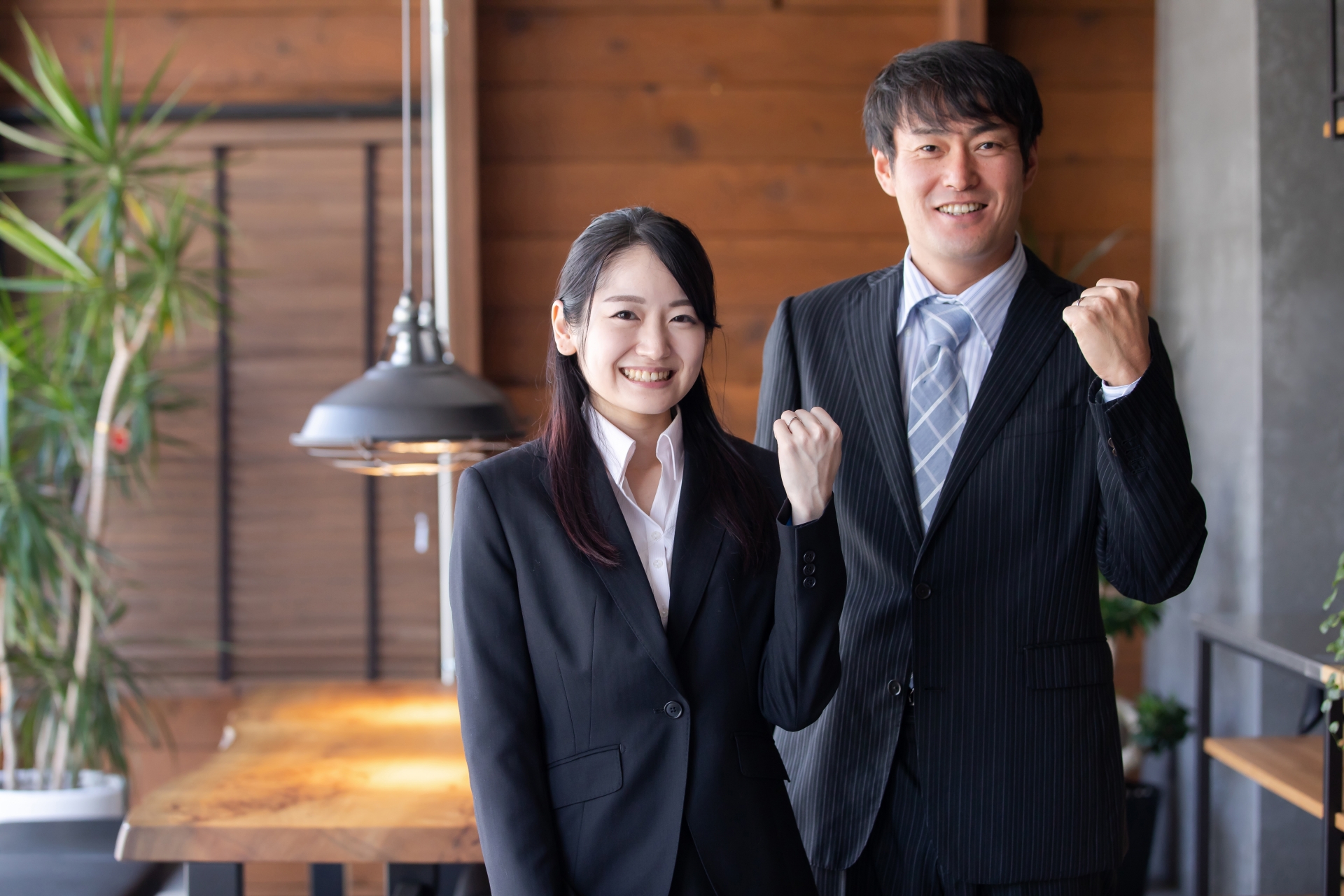 Training for freshaman
Apartment : Galicia Ryogoku            
Customer Industry: Advertising
10 bookings which can work 15 min to the office\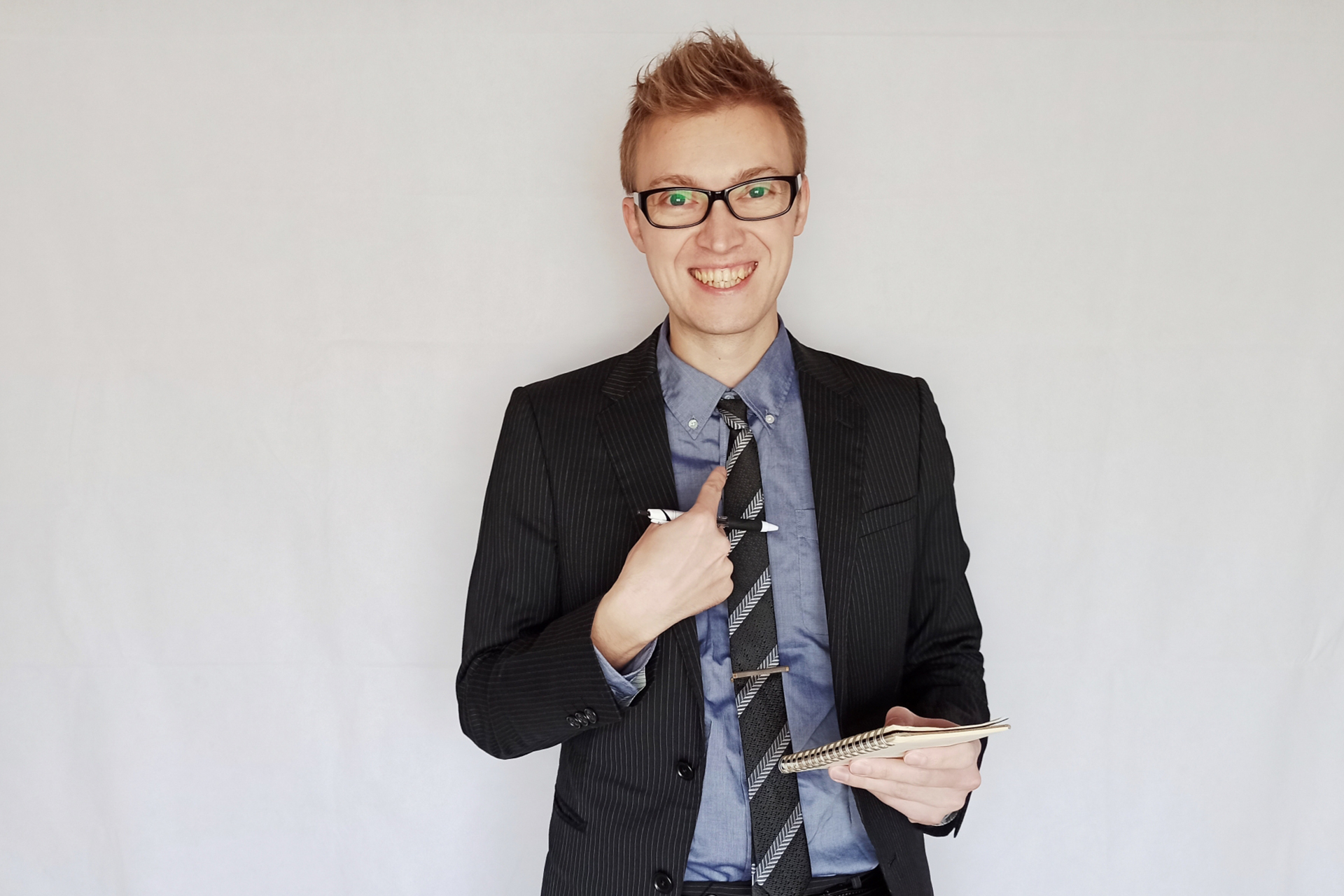 Expats
Apartment : GC Tower Roppongi
Customyer Industry: Car Industry
8 bookings in the area that is popular for foreigners
Corporate housing
Apartment: Galicia Shinjuku Gyoen
Customer Industry: Logistic

18 bookings that can commute without transfer by train. Close to convenient stores or supermarket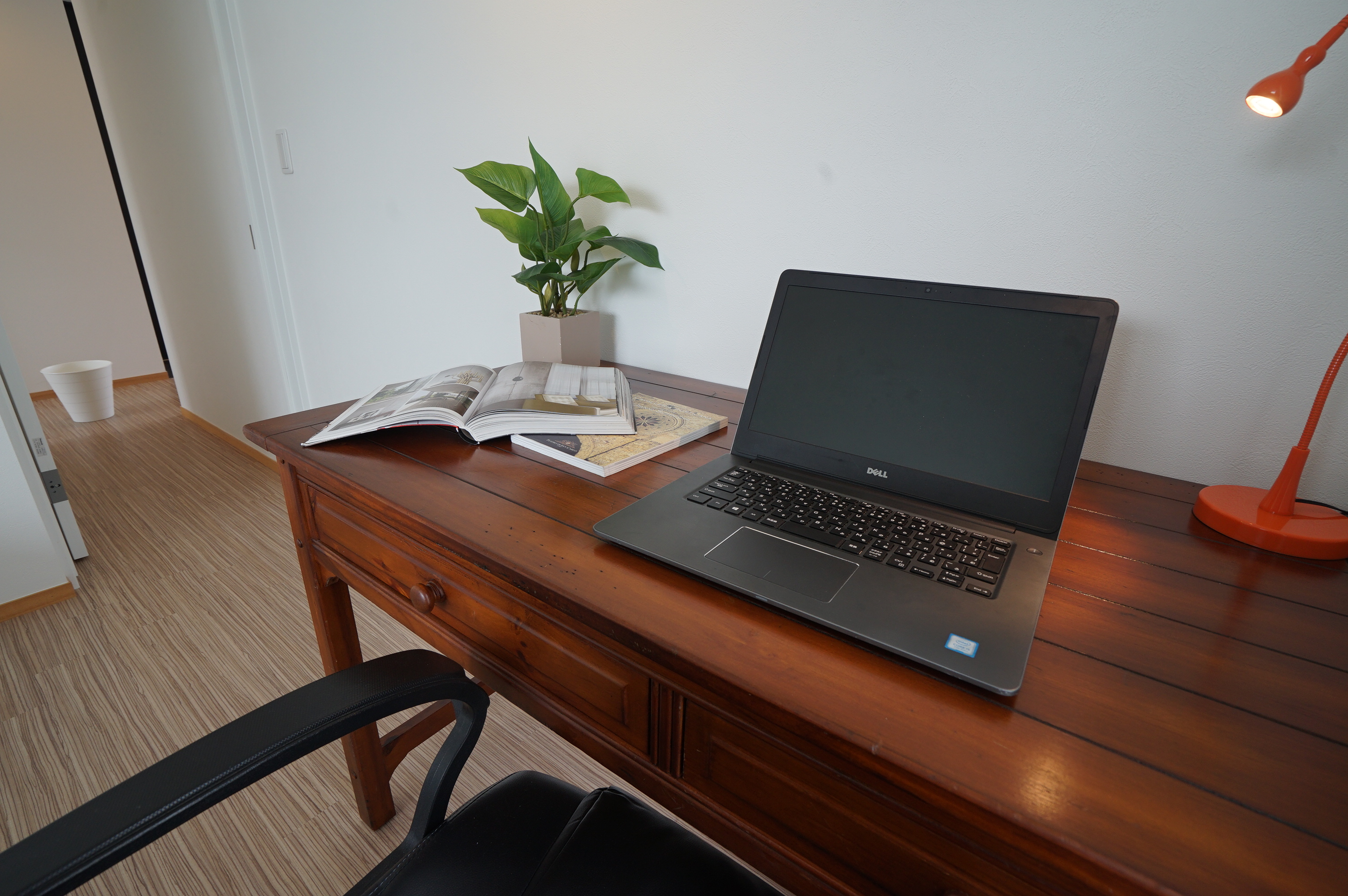 Long-term business trip

Apartment :Terrace Ao
Customer Industry: Food
6 bookings. they shift from 1K apartments to spacious 1LDK/2LDK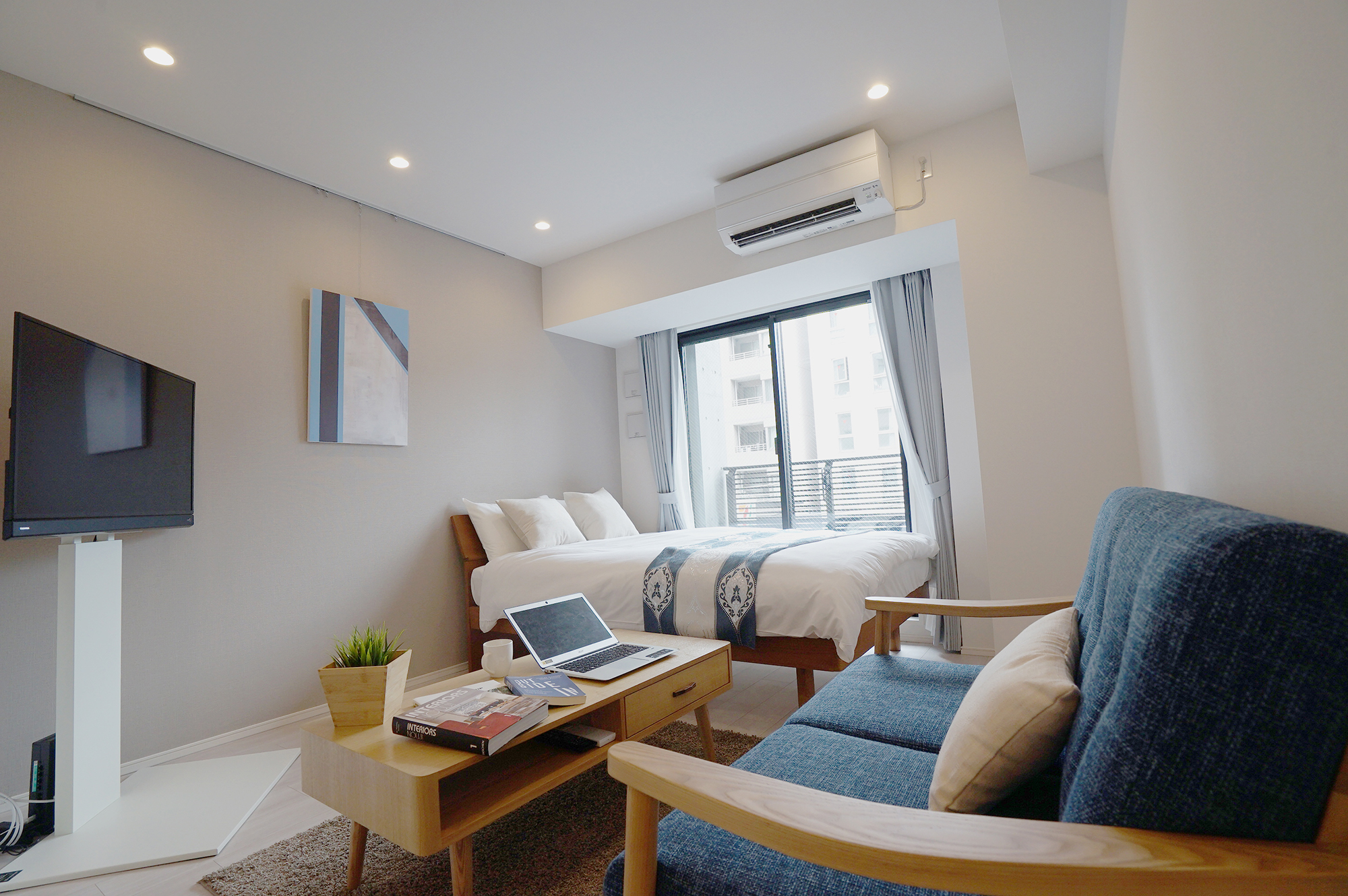 Temporally project
Apartment:Park Habio Ebisu
Customer Industry :Technology
3 bookings in the area that is close to client company
Enhance employee's productivity
by Good Quality Stay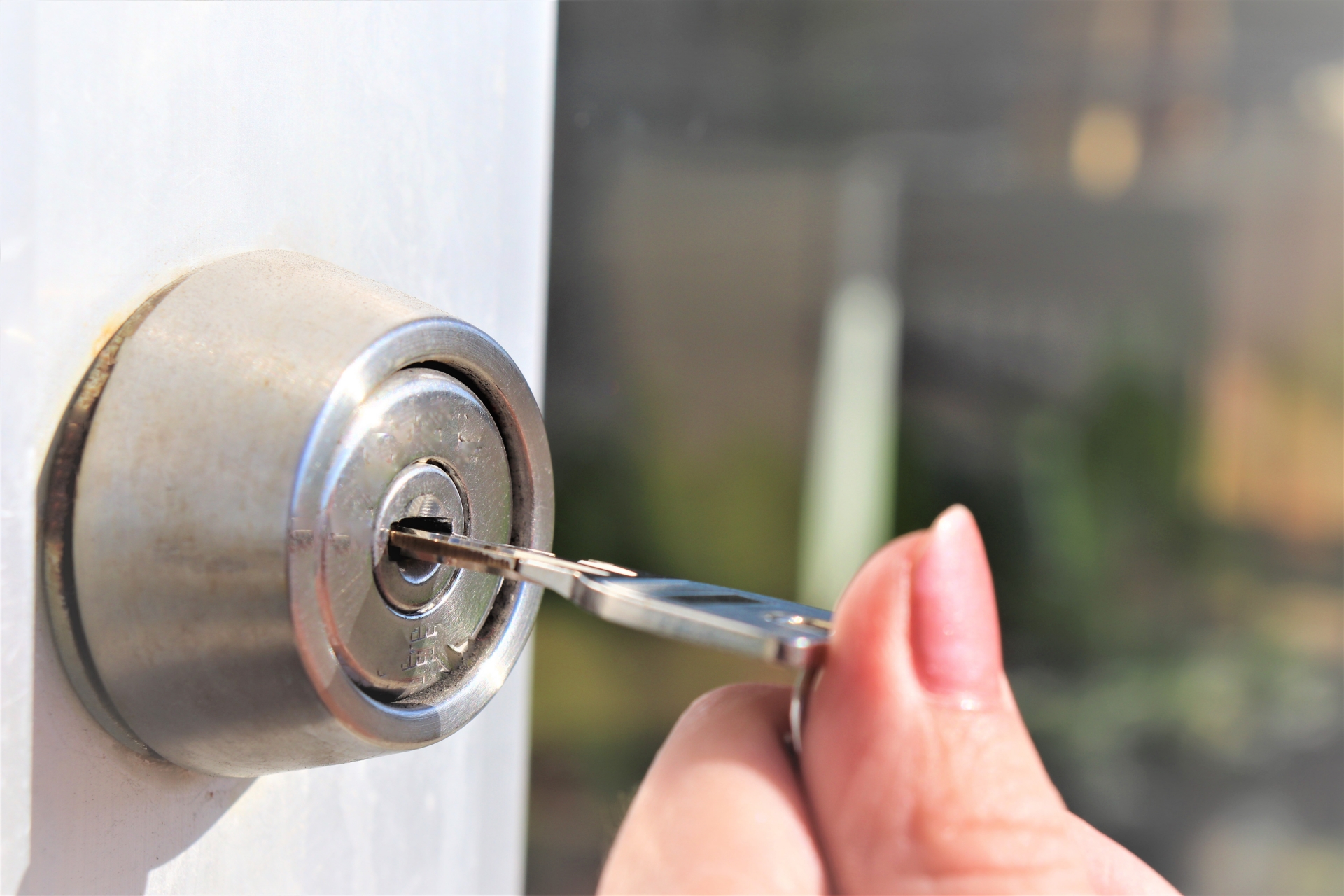 Self Check-in / Self Check-out

You can pick up the key in the property building by yourself. We will send the move-in / move-out instructions (explain with photos).
* Some properties will be picked up at a nearby convenience store
Online Concierge Service

Japanese and English support for sudden troubles during your stay!
* We strive to eliminate your pain during your stay on everyday.
* We cannot respond soon at midnight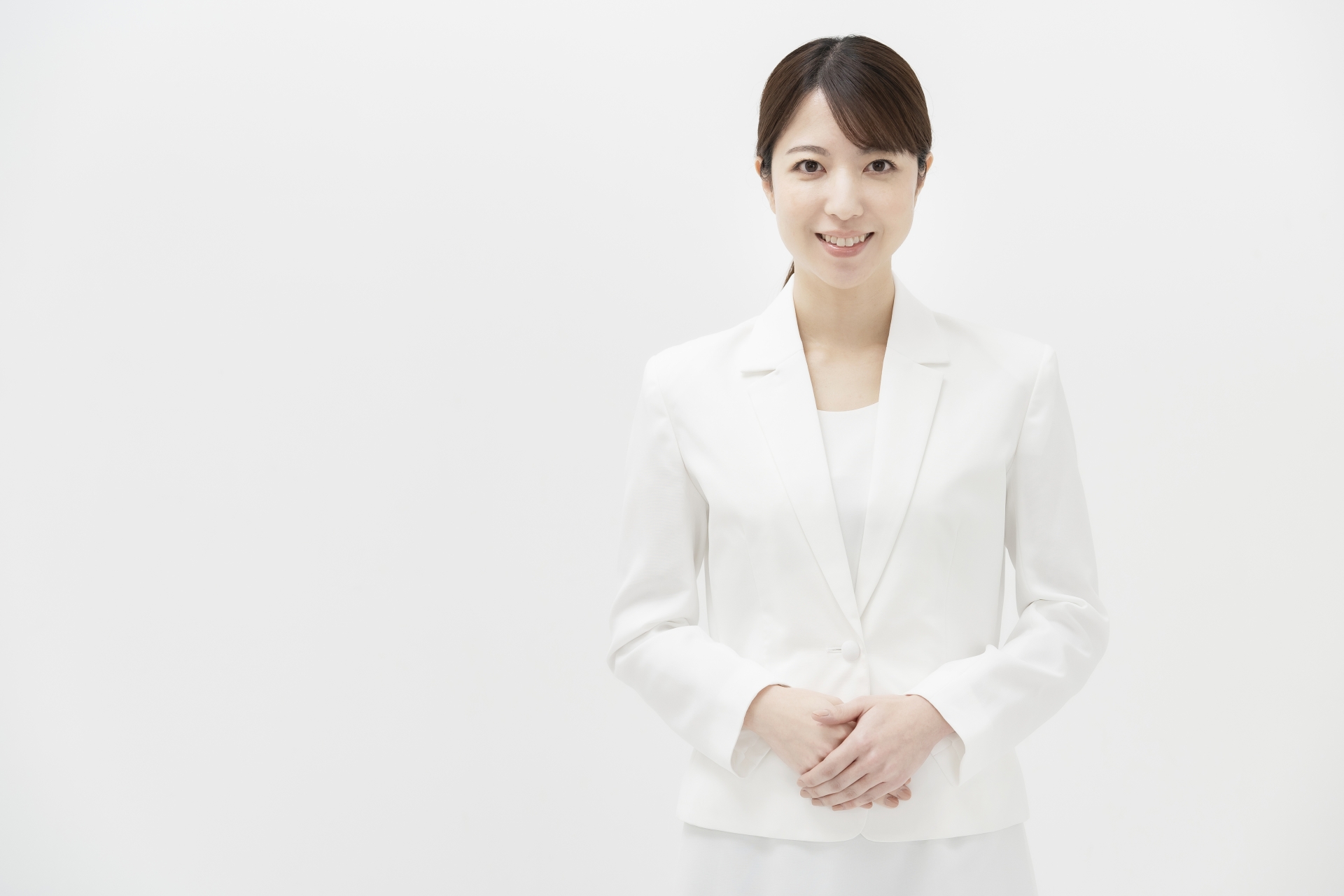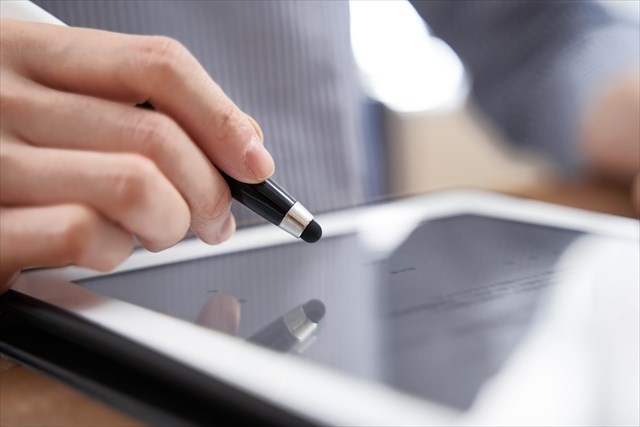 Simple online contract
Easy 3-step contract.
* Issue contract / invoice by data. but we can send by paper as well.
Flexible Payment method and Issuing invoice
You can choose to pay by bank transfer or credit card. You can also send money from overseas. Please feel free to contact us about the payment methods you like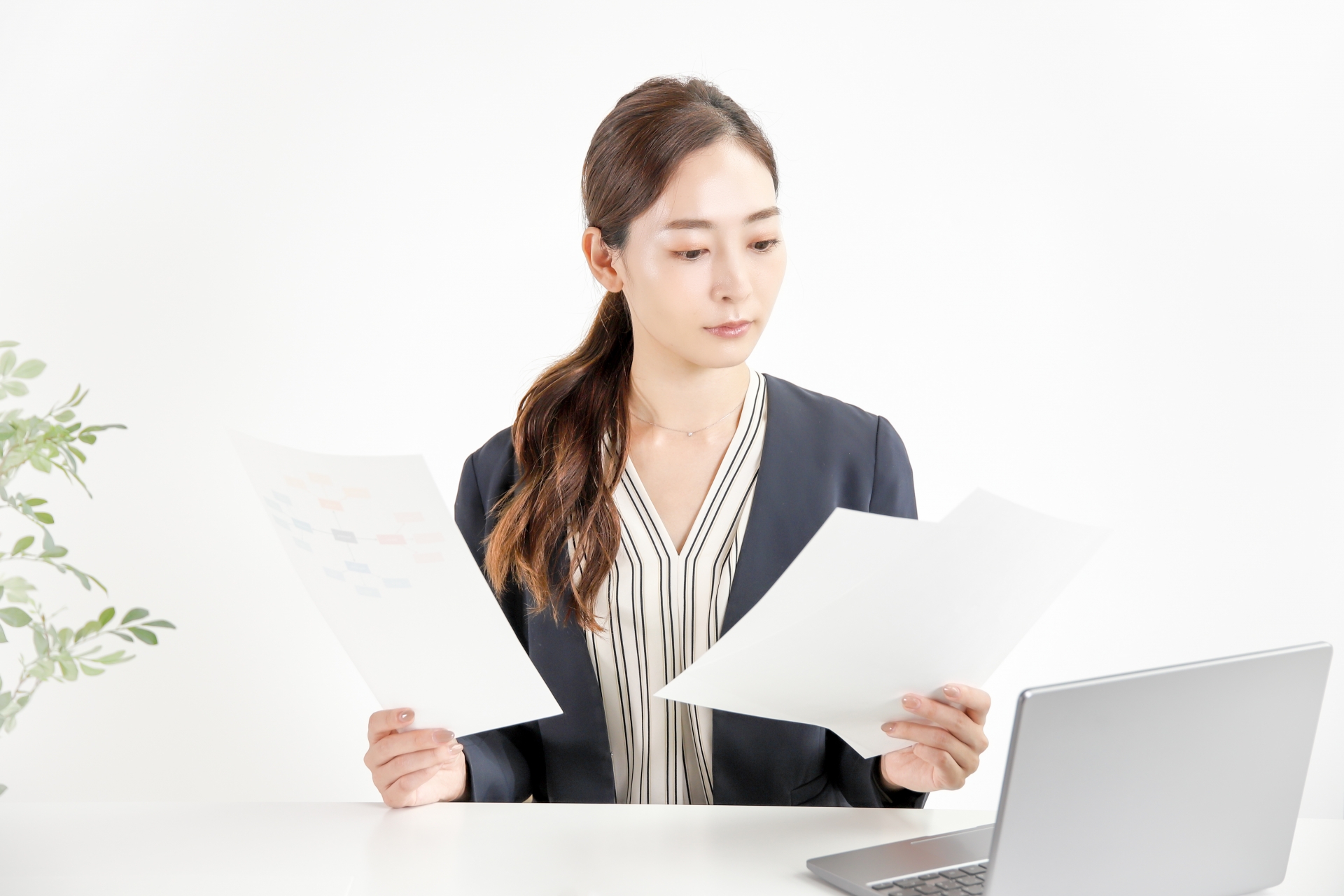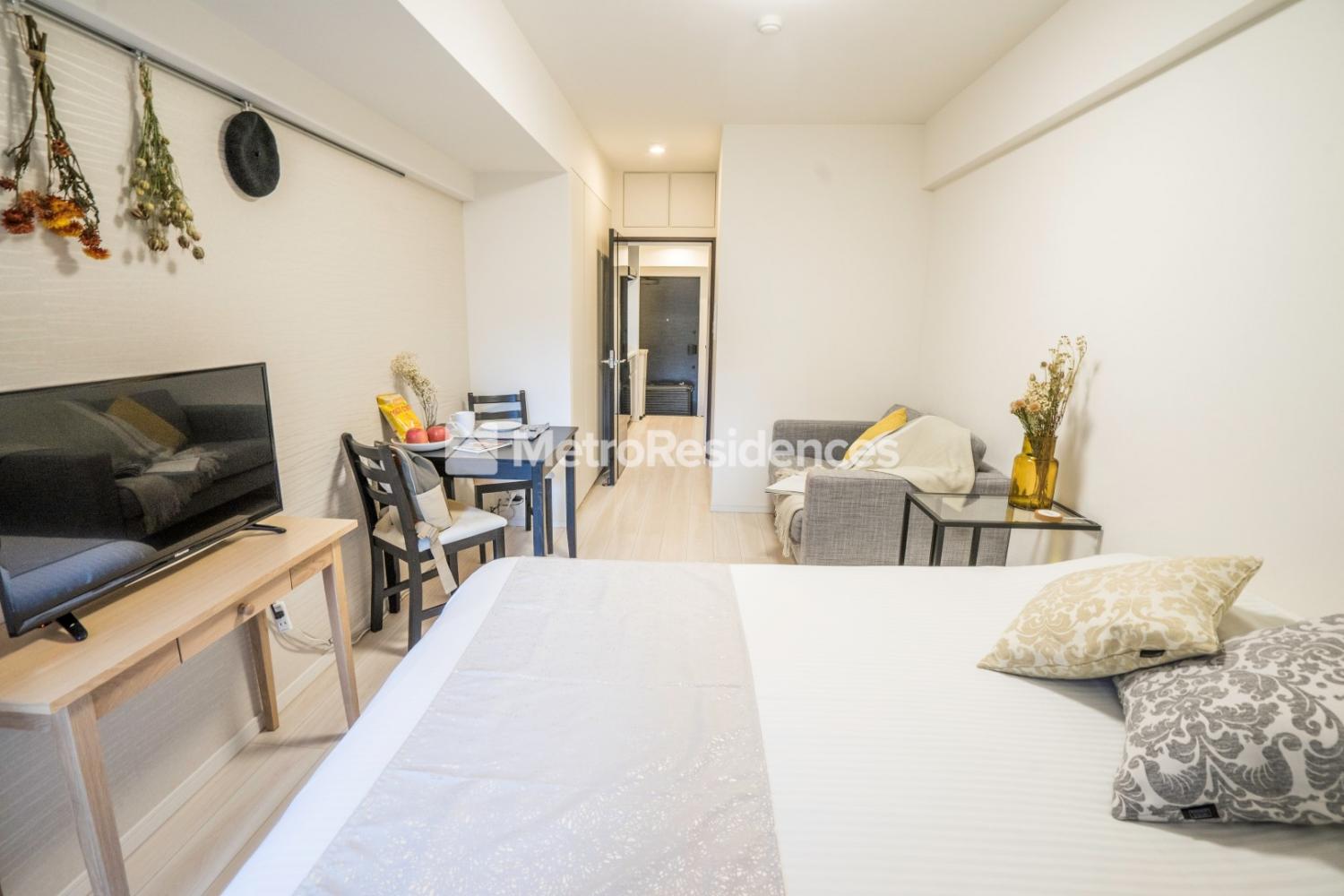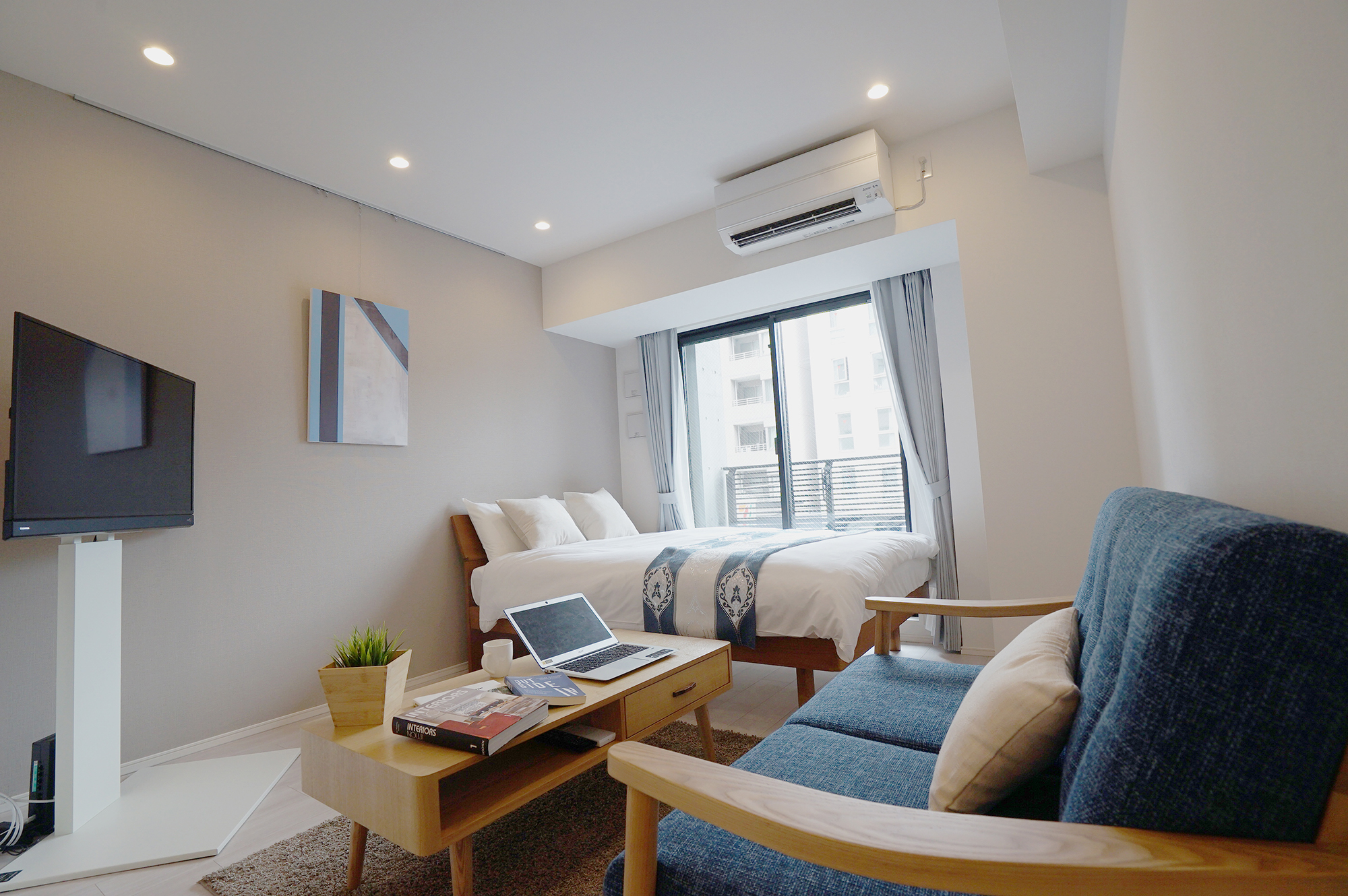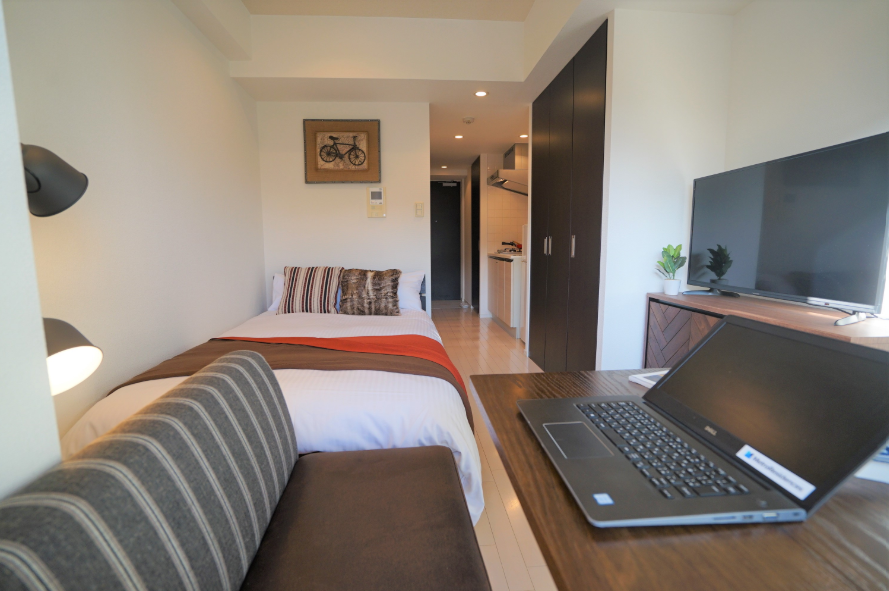 Galicia Hills Nishiazabu West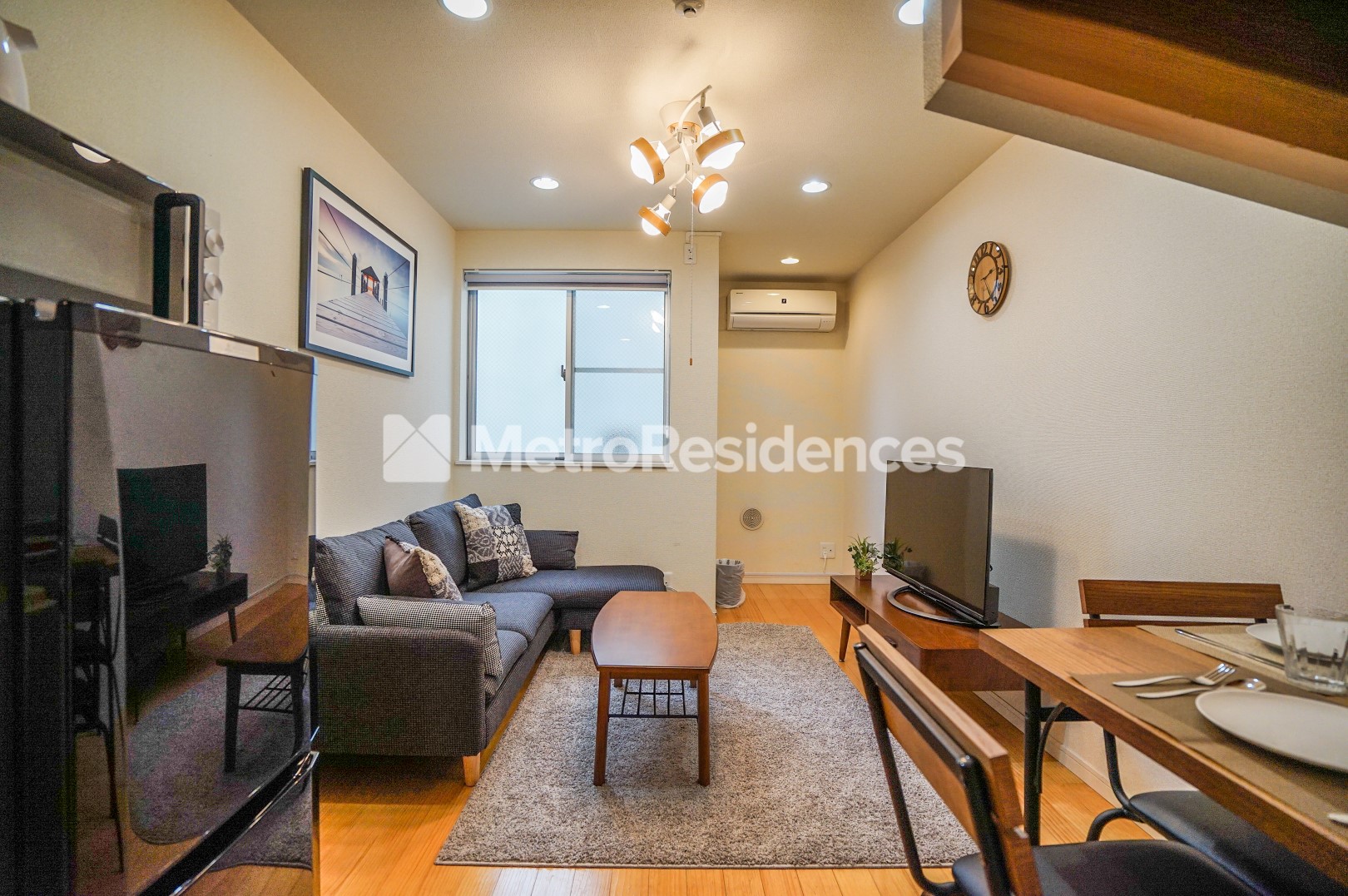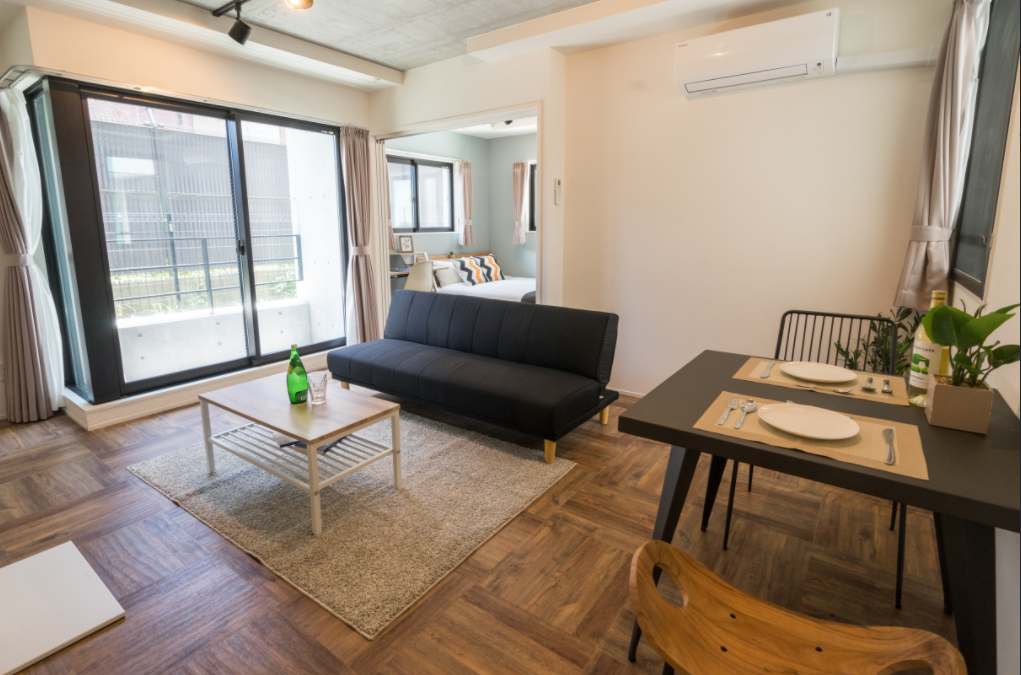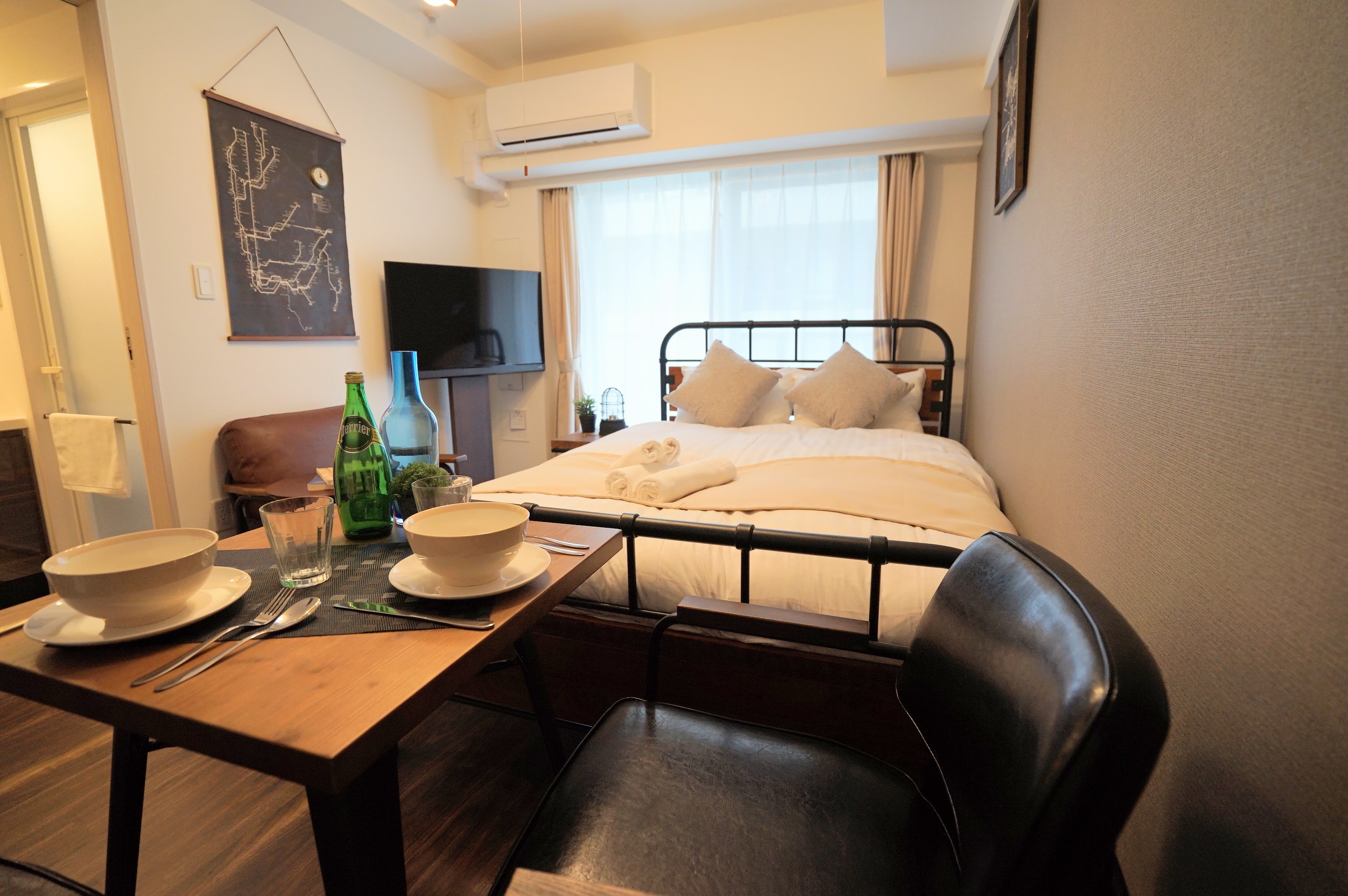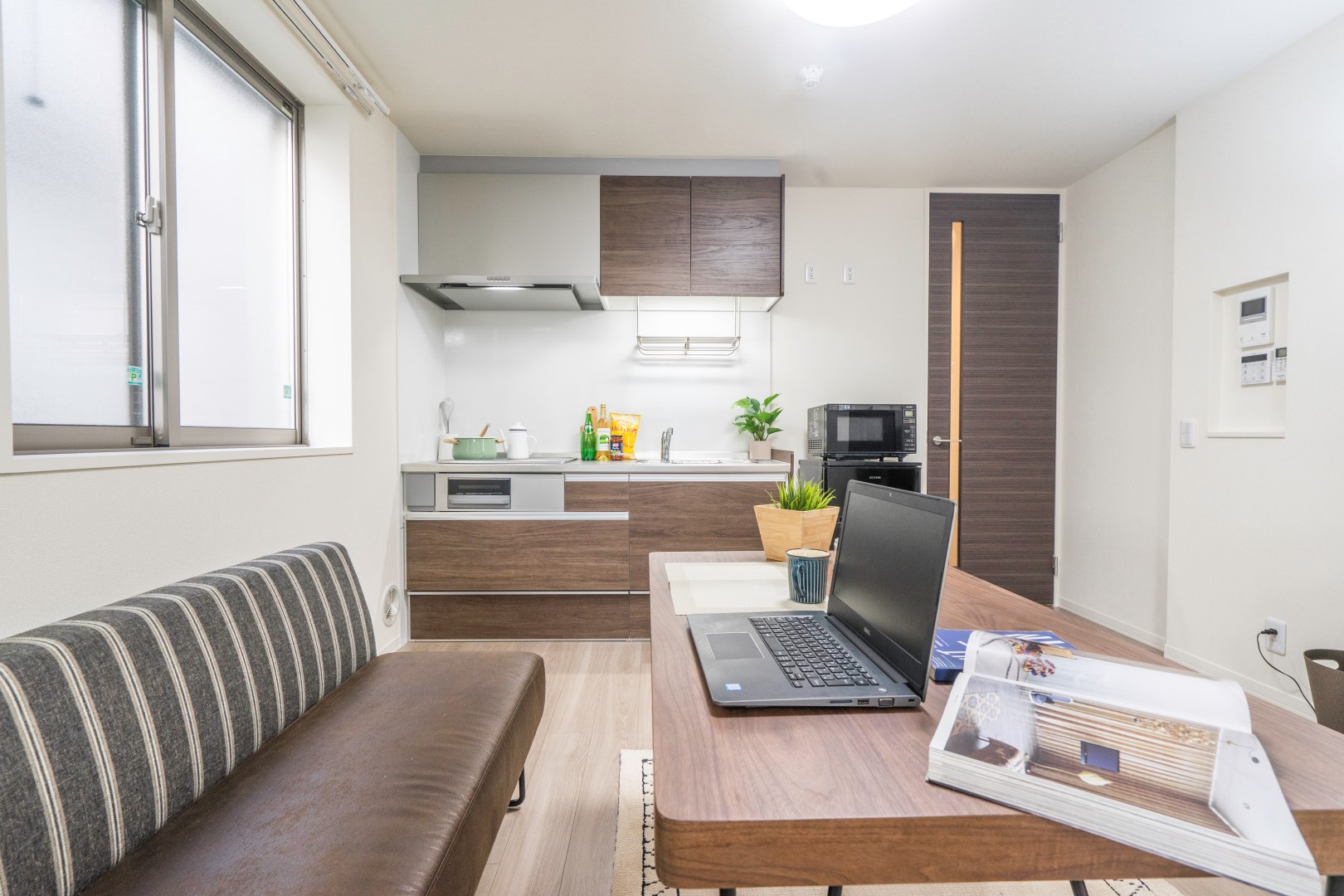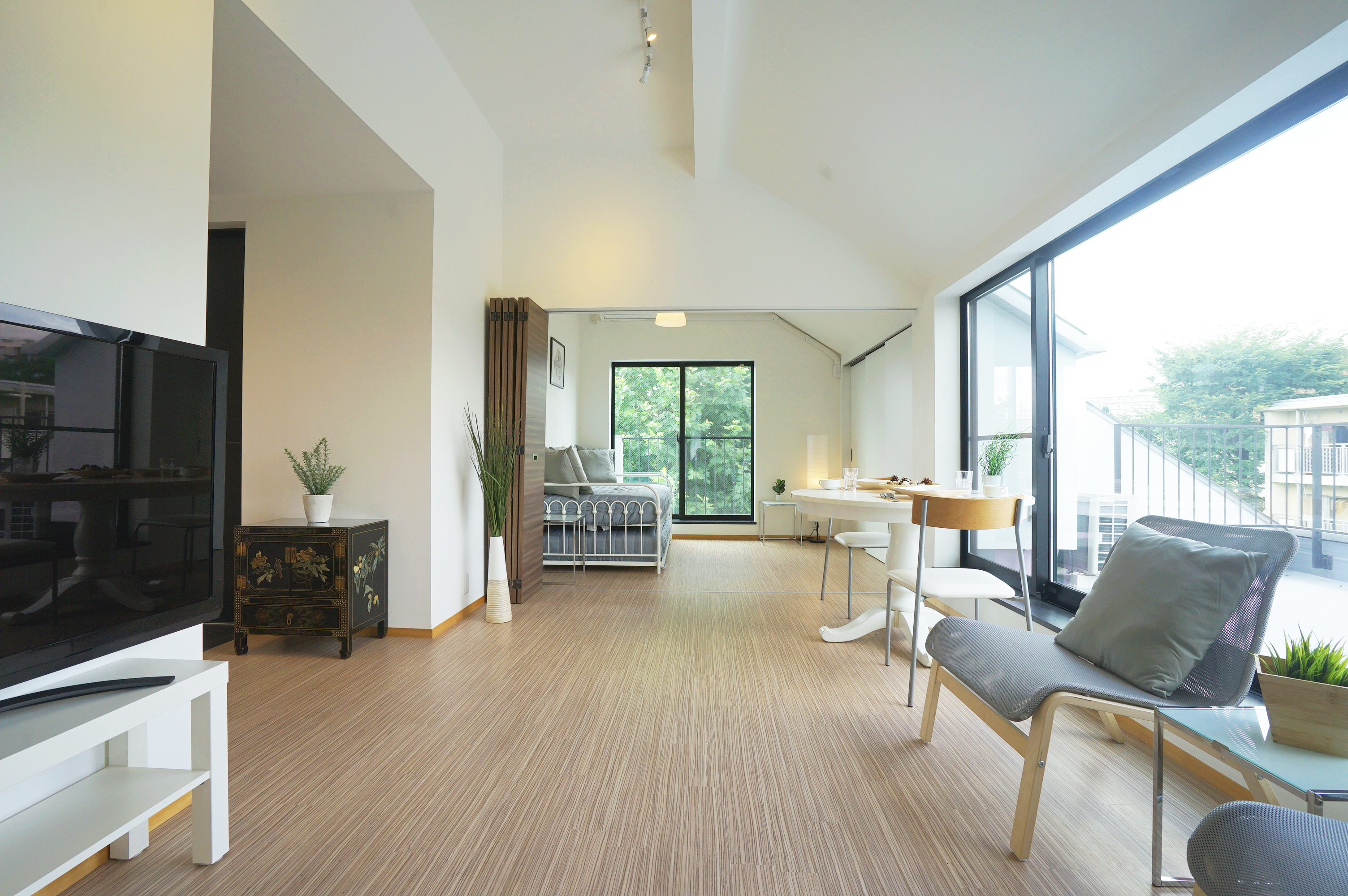 Other apartments
Roygent park Yotsuya、Grand concierge Roppongi、Park Habio Negishi、Bay tower Yamashita park、TSI Shinjuku Toert、Roygent Kudan、Urban Azabujuban、Galicia ShinjukuGyoen、Galicia Sasaduka、Galicia Ryogoku、Galicia Gotenyama、Galicia Shinagawa、Galicia Nishiazabu east、Galicia Hills Roppongi、Galicia Residence Roppongi、Terrace Ao、Galicia Ginza East、CK Hatchobori、Concielia Shinokachimachi、Genovia Higashi Nihonbashi、Domus style Hatchobori、TOA Shintomi、Galicia Morishita、Galicia Suitengumae、Casa splendid Ebisu、Galicia Waseda、Galicia Shibakoen、Dens Akebonobashi、Rexas Terrace Azabujuban、Altiza Higashiazabu、Sky court Ginza、CORE46、Kachidoki Tower manshion、Ebisu House、Galicia Kiyosumishirakawa、Galicia Kamimeguro、Grand Tsukishima

Early check-in
Offer free check-in (If there are booking by last minutes before yours, we cannot accept it.)

Free Room Upgrade
Free upgrade to higher floors, larger rooms if there are vacancies in the same property

Promotion announcement
Since the campaign property will be sold out soon, we will inform you in advance.

Event Invitation
We will guide you an information on events such as outdoor activities and tours supported by MeroResidences
If you are a company wishing to use corporate benefits, please register here before making a reservation.
The person in charge will ask you if you would like to make a reservation later.

* If you have already completed the reservation procedure, please contact us at 03-4405-5226.

As soon as the reservation is completed, we will email the details of the program to the tenants and the person in charge of reservation.
Q. Are the reservations made so far eligible?

A. New reservations after May 2021 are eligible
Q. When will the guest receive the benefits?

A.  Normally, we will guide you when the guest moves in.
Q. Is it eligible even if the same person makes a reservation many times?

A. Yes. Repeaters are also welcome.

Q. I don't have a company email address.
A.When using this program, we ask that you use your company's email address as a condition for confirming the use by the same corporation (normal reservations can also be made from your personal email address).
Q.Where are the gyms and coworking spaces?
A. Gyms are located in Aoyama, Shinjuku, Sacred Road (Tsukiji), Honkomagome, and co-working spaces are located in Otemachi, Marunouchi, Nihonbashi, Shinjuku, Roppongi and other locations in Tokyo.